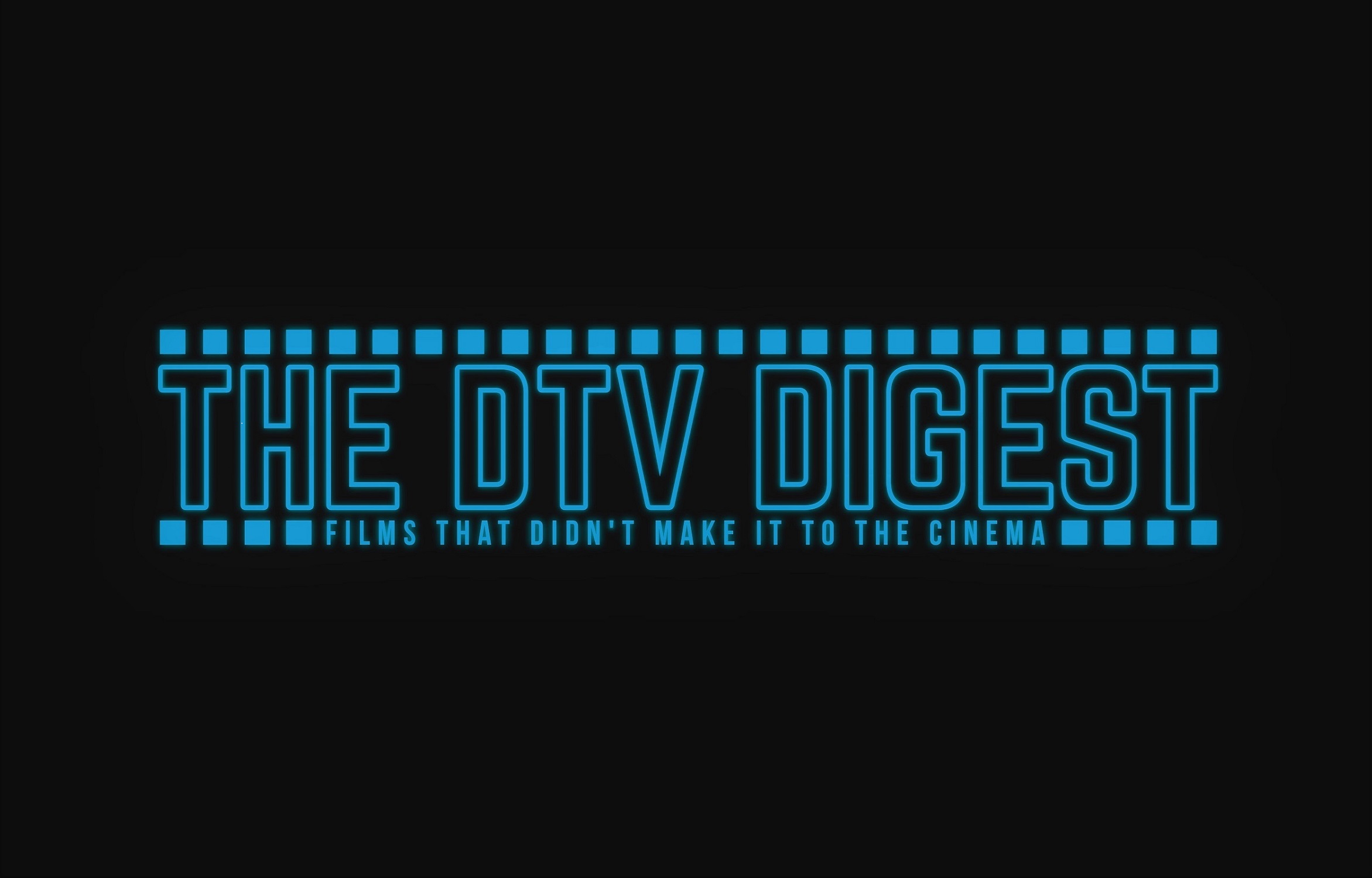 Before we embark on a new year of films which didn't make it to the cinema but instead found their way to dvd, blu ray and streaming media, lets take a moment and reflect on what a year 2021 was.
In this episode Mike, Rich and Steve (and a cameo from Will) talk about their top 10 short films from the year, followed by our worst 5 and top 10 features. All films discussed have been covered on previous episodes.
Follow the Short Shots TWITTER page, where we will be linking to a short film every day! 
Don't forget to also check out our main show, the DTV DIGEST on TWITTER and FACEBOOK!