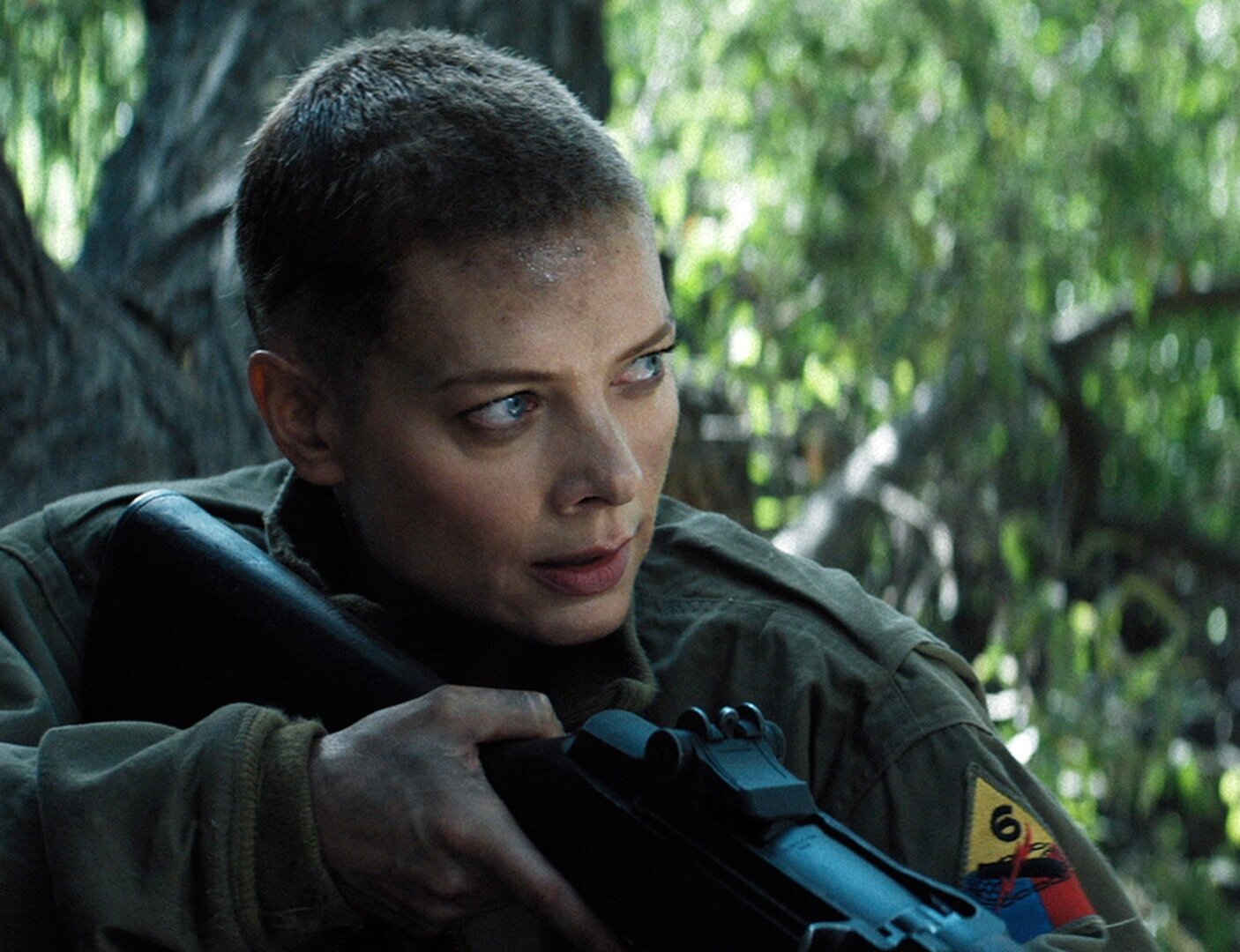 In this bumper episode Mike, Rich and Steve tackle seven new films!
We kick off with HELL HATH NO FURY, directed by the one and only Jesse V Johnson. We've been waiting with baited breath for this one, so does it live up to the hype??
Next is THE BOY BEHIND THE DOOR, a film curated from the SHUDDER streaming service, and does a good job of upholding its reputation for quality horror! 
Steve Lawson is a director we have a lot of time for, and we review his latest period action/drama, THE HIGHWAYMAN...
The Australian brothers Tristan and Kiah Roach-Turner crafted a love-letter to both Mad Max and zombie movies with their first film Wyrmwood: Road of the Dead. Seven years later they have produced the next chapter in the bloody WYRMWOOD: APOCALYPSE.
THE NEXT GIRL is a hallucinatory trip of a film which split opinions - check out our review in the episode!
THE KILLING OF KENNETH CHAMBERLAIN is a dramatic retelling of the true-life tragedy which befell an elderly person when police are dispatched to provide medical assistance.
and in FAYE, actress Sarah Zanotti has to carry the whole film as she is the only one in it!
Our Short Shot is the excellent TWISTING TIGER, which would make an great pairing with Paper Tigers! Click the link to watch the whole 30 min film!
Finally, our DTV Throwback is FEAST - another film which wildly split opinions this week!
Follow the Short Shots TWITTER page, where we will be linking to a short film every day! 
Don't forget to also check out our main show, the DTV DIGEST on TWITTER and FACEBOOK!