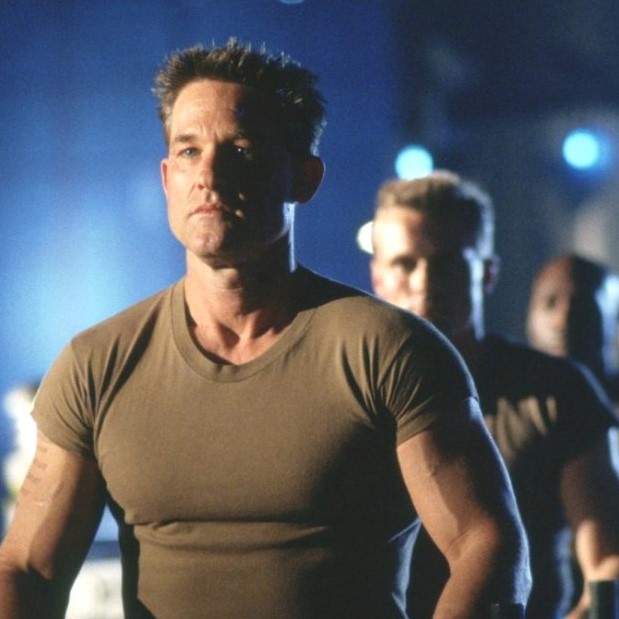 This episode sees Mike and Rich tackle a documentary about the action genre - IN SEARCH OF THE LAST ACTION HEROES, a very good chronicle about how it developed during the 80's and the VHS era.
Next up is the Short Shot, MOMFIGHT, in which two mothers fight over the last remaining action figure in the toy store.
Finally we take a look at Kurt Russell in the awesome SOLDIER, at the time the most expensive movie to wind up Direct To Video!
Tune in to hear what we think about all of this!