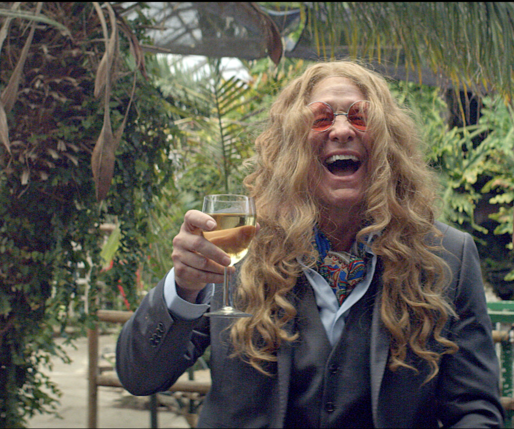 in this episode Mike, Rich and Steve review three films by writer/director Savvas D. Michael, collectively known as the Saints and Savages films.
We start off with RED RAGE, in which two assassins murder their way through the local drug trade. This is followed by RIGHTEOUS VILLAINS, in which two low life criminals are given a Mission from God!
The third film is ORIGINAL GANGSTER, which features one of the most memorable cameos in recent history! 
Our Short Shot is GAIN, starring Daniel Stizen as a bodybuilder obsessed with  building more muscle, at any cost. Click the link to watch the whole film!
Finally, in our DTV Throwback, we have WAKE OF DEATH starring Jean-Claude Van Damme as a bouncer avenging the murder of his wife!
Follow the Short Shots TWITTER page, where we will be linking to a short film every day! 
Don't forget to also check out our main show, the DTV DIGEST on TWITTER and FACEBOOK!