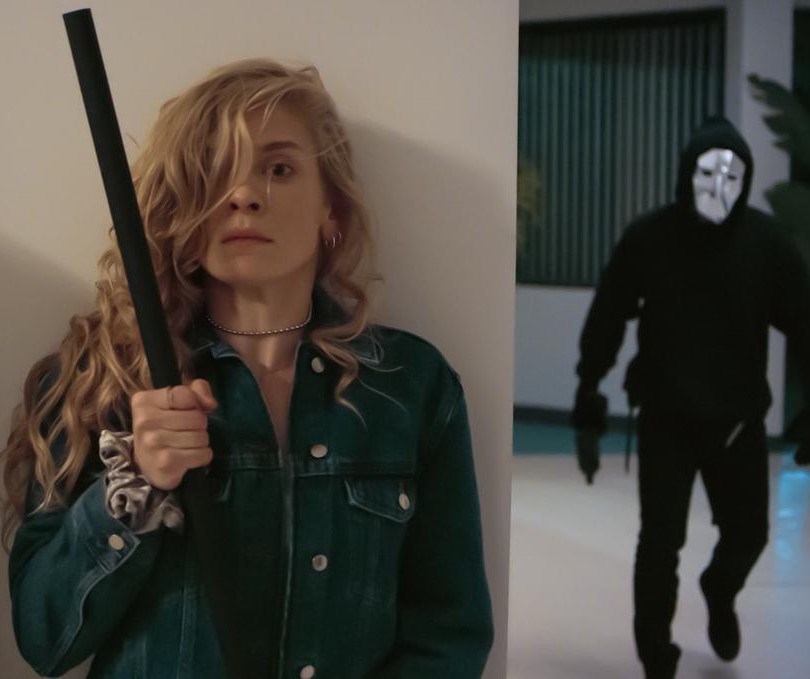 In this episode Mike, Rich and Steve check out the new slasher INITIATION, which is heavily influenced by the Brock Turner rape case from a couple of years ago and has a lot to say about toxic Fratboy culture. The its off to Australia for the latest Shark Peril movie, GREAT WHITE, which finds five people adrift in shark-infested waters!
Gina Carano and Richard Dreyfus star in our next review, DAUGHTER OF THE WOLF, which surprised us with some of its narrative choices. Last but certainly not least, we review THE SWORDSMAN, the latest "man seeks kidnapped child" movie, this time from Korea. 
Our Short Shot is the very on-the-nose titled SNAKE DICK, in which two attractive ladies turn the tables on some guys harassing them when their car breaks down at a gas station. A quick shout-out to ALTER for hosting this on their youtube channel!
The DTV Throwback is THE FINAL GIRLS, a meta love letter to 80's slashers and a big favourite of the team, so take a listen as we enthuse about it!
Follow the Short Shots TWITTER page, where we will be linking to a short film every day! 
Don't forget to also check out our main show, the DTV DIGEST on TWITTER and FACEBOOK!