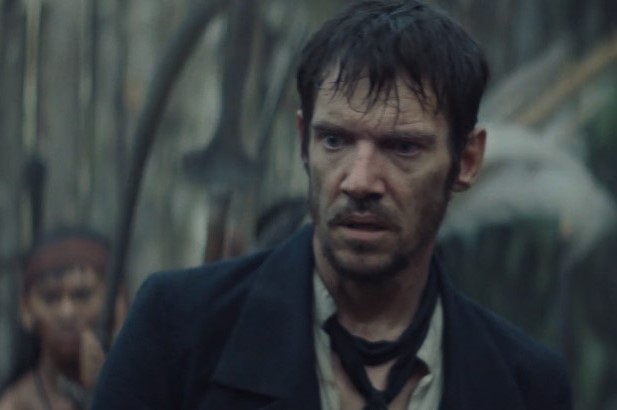 This week Mike, Rich and Steve are joined by SEAN MALLOY of I Must Break This Podcast  to discuss this week's DTV Throwback!
But before that, we must review four current releases, starting with EDGE OF THE WORLD, based upon the real-life explorer Sir James Brooke, played here by Jonathan Rhys Meyers.
Then its time to get the deckchairs out and enjoy a bit of sunshine in BRIGHTON, based upon a play by Stephen Berkoff. 
Its been a while since we covered an Asylum movie so we rectify this with SKYJACKED, aka SKY BATTLE - the film is currently available on Amazon Prime under this title!
Our Short Shot is METROID: BATTLE OF RIDLEY which brought back memories of owning a Nintendo Game Cube for me!
Finally, as mentioned above, Sean Malloy of "I Must Break" This Podcast which looks at the filmography of Dolph Lundgren, joins us to talk about MEN OF WAR, now available on Amazon Prime.
Follow the Short Shots TWITTER page, where we will be linking to a short film every day! 
Don't forget to also check out our main show, the DTV DIGEST on TWITTER and FACEBOOK!