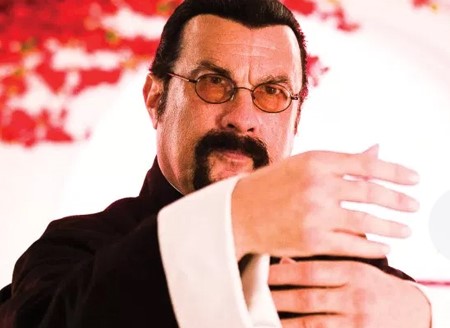 Hello everybody and welcome to our "lost" episode. We originally recorded the bulk of this shortly after the Fighting Spirit Film Festival, at the end of September but due to my moving house and Rich being on holiday, it took a long time to get round to editing and publishing the episode. So long in fact that we decided to add a fourth review, for the Belgian crime movie, GANGSTA, to go along with our already-in-the-bag reviews for FINAL SCORE, VENGEANCE and ATTRITION. We also run down our favourite films from the FIGHTING SPIRIT FILM FESTIVAL. Now for this episode we re-recorded the DTV CHART and I've decided to leave out the WASHING UP for this week - it will be back in the next episode. Hope you enjoy the show and check out the FOOTNOTES below!
FOOTNOTES:
THE DTV CHART:
 COMING SOON: TRAILERS
BIG KILL
THE MARINE 6: CLOSE QUARTERS
FIGHTING SPIRIT FILM FESTIVAL SHORTS
Not many of these are currently available as they are still in competition, but you can learn a bit about them here.
THE MAIN REVIEWS: