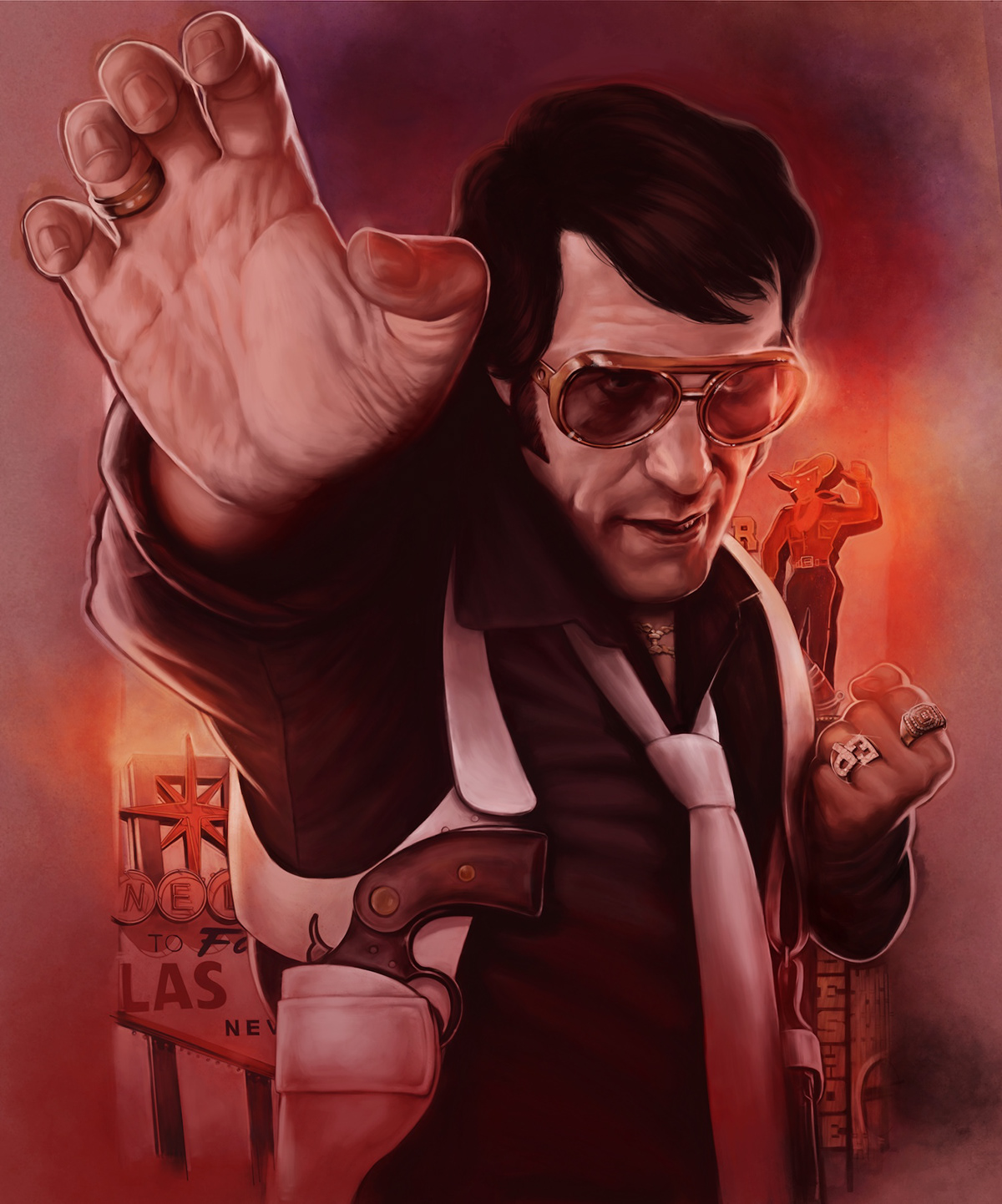 Its all about action in this episode! Mike and Rich start with one of prolific director Godefroy Ryckewaert's latest films, THE COLLECTOR (I would say latest but he is so prolific he's probably made at least one more since we recorded!). If you're not familiar with Godefroy's work we highly recommend you check out his Youtube channel!
We follow this with TIGER MAN in which Elvis Presley shows off his skills while rehearsing in Las Vegas!
Stephanie Pham co-directs and stars in our next film, LADY 2  in which a mysterious lady comes to the aid of some women abducted by sex traffickers. 
Finally we have REDEMPTION, a classy action short boasting strong production values although some of its narrative is a bit wooly. 
Follow the Short Shots TWITTER page, where we will be linking to a short film every day! 
Don't forget to also check out our main show, the DTV DIGEST on TWITTER and FACEBOOK!