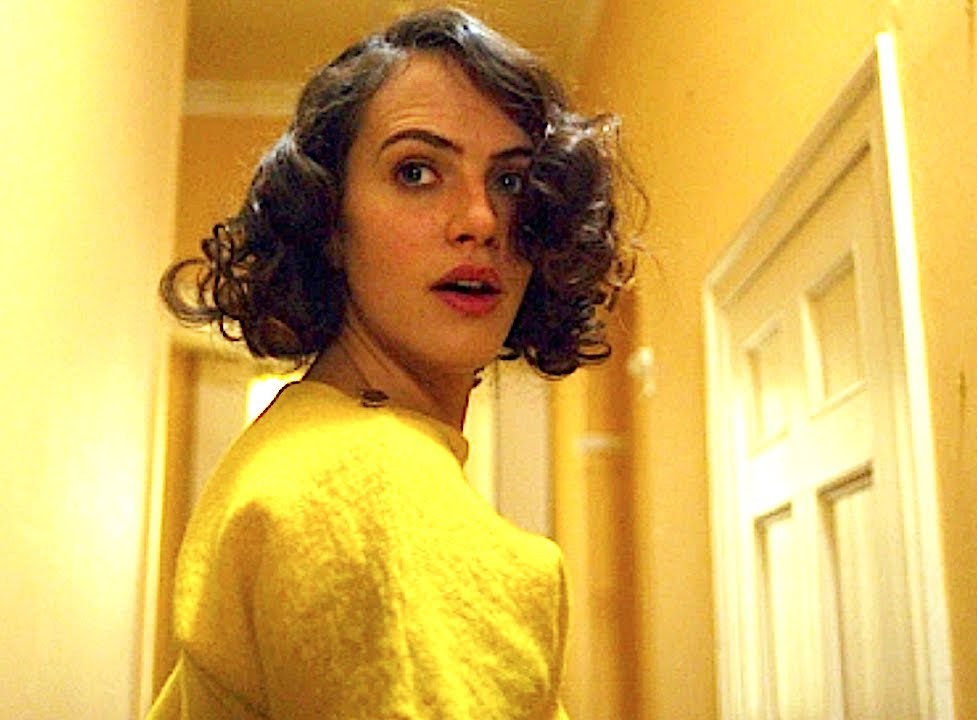 In this episode Mike, RIch and Steve take a look at Christopher Smith's (Triangle) latest film, THE BANISHING - a supernatural tale set on the eve of World War 2. Christopher Smith's films are known for having a twist in their tails - is this one any different?
Next we have a look at THE COLUMNIST, a film from The Netherlands which has garnered a lot of buzz following its festival showings last year. Now we get to pass judgement!
Our final main review is BLOODY HELL, a horror comedy about the perils of travelling to....Finland? Take a listen! Also check out my interview with the film's screenwriter and editor, ROBERT BENJAMIN!
Our Short Shot is CONTAINER, an intriguing tale of time travel as a lone scientist tries to send himself back in time without affecting the rest of the world. Click the link to see the whole film!
Finally, in our DTV Throwback we take a look at CROSSWORLDS, which has a very interesting cast including  Rutger Hauer, Jack Black and Josh Charles! As is usual, you can find this on Amazon Prime.
Don't forget to check us out on TWITTER and FACEBOOK for the DTV Chart and news of other upcoming releases.