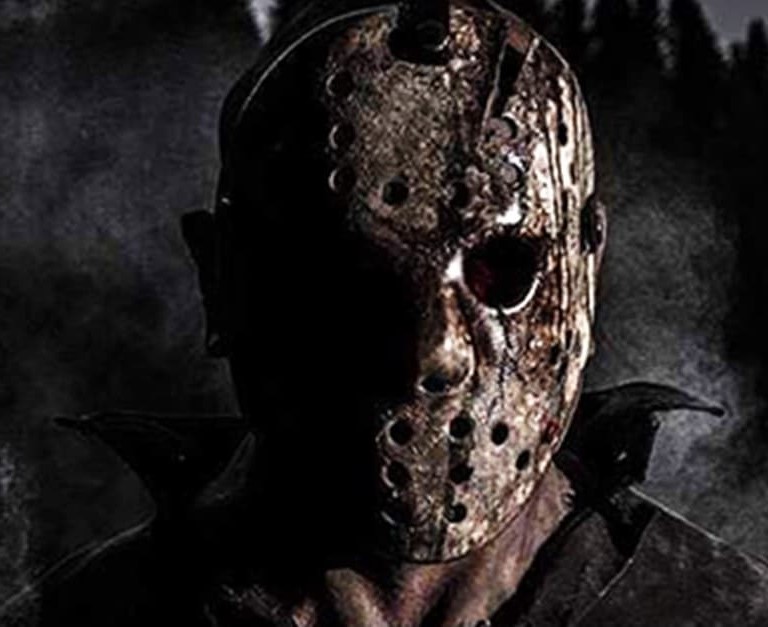 In another stuffed-to-the-gills episode Mike, Rich and Steve tackle a whole bunch of horror, sci-fi and martial arts madness!
We kick off with a new Friday 13th fan film, JASON RISING - not the first nor the last Friday 13th fan film we're covering this year! This is almost an hour long and fits neatly into the series' timeline. Click the link to watch the whole film!
2021 seems to be the Year of the Werewolf, as our next film BLOODTHIRSTY is the fourth lycanthopic tale to come out this year!
Next we have three sci-fi movies: A NEW WORLD ORDER sees a young couple trying to evade the robotic overlords who have taken over. This leans very heavily into the concepts in A Quiet Place. Next is A FERAL WORLD which plays like a post-apocalyptic version of Oliver Twist! Then we have BATTLEFIELD 2025 in which a group of strangers' lives intercross on the eve of an alien invasion.
Our final new feature is DEED OF DEATH, a Malaysian film which I incorrectly identify as Indonesian in the episode! This film wins the award for most hated character on the planet!
Our Short Shot is BLACK MARKET BRAWL. If you enjoyed the short Bad Hit, we think you will like this too. Click the link to see the whole 10 minute short!
Our DTV Throwback is COLD MOON, starring Josh Stuart and cameoing Christopher  Lloyd. It has a bit of a rocky start but is definitely worth sticking with as it gets all kinds of crazy!
Follow the Short Shots TWITTER page, where we will be linking to a short film every day! 
Don't forget to also check out our main show, the DTV DIGEST on TWITTER and FACEBOOK!