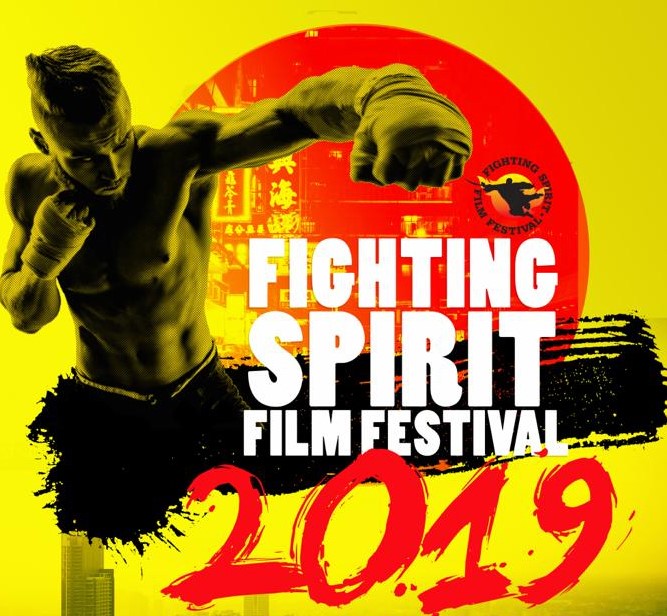 This episode was recorded during the Fighting Spirit Film Festival held in London, the fourth such event and one that we are proud to support. In this episode, we discuss Day One of the Festival's main event, the Short Film programme, which this year saw a phenomenal amount of submissions from all over the world. 
In addition we review THE MERCENARY, a new film from director Jesse V Johnson - a name that should be very familiar to all of you, starring long time collaborator Dominique Vandenberg. For our DTV throwback we look at Jackie Chan, Sammo Hung and Yuen Biao in the classic DRAGONS FOREVER, shortly to be re-released in a new print by 88FILMS. 
Not only all that but we have a bumper crop of trailers in our COMING SOON section and a smattering of new releases in the WASHING UP...
FOOTNOTES:
Coming Soon: Trailers...
Shanghai Fortress (now on Netflix!)
FIGHTING SPIRIT FILM FESTIVAL: SHORTS PROGRAM DAY 1
most of the shorts are still in various competitions so are not available to share at the moment - the exception being the rather good....