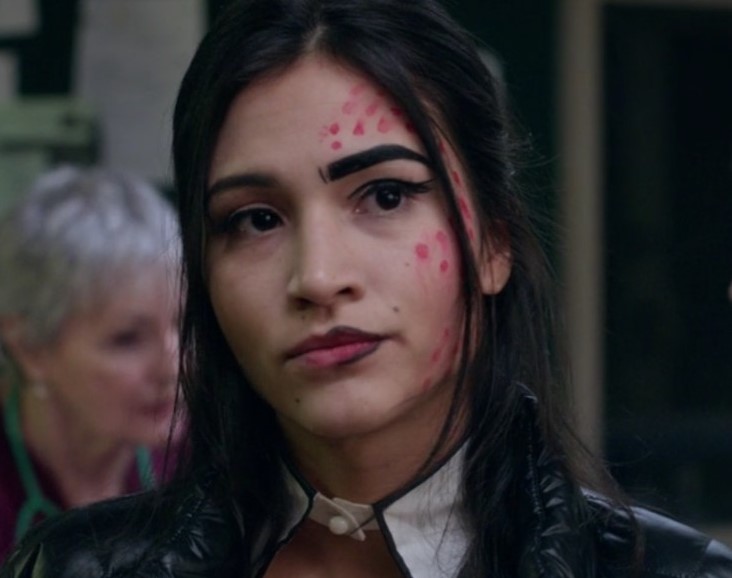 In this episode Mike, Rich and special guest Tom Jolliffe check out the latest slasher movie, TRICK, starring Omar Epps, and the Irish supernatural thriller THE PERISHED. 
As Tom is a screenwriter and film-maker in his own right, we thought it would be remiss not to take a look at one of his films in our Short Shot slot, so we cover THE DARK RECESS, which can be found on Amazon Prime.
And finally, our DTV Throwback is a film by KNB founder Robert Kurtzman, THE RAGE, which...well check out the episode to find out about that one (the film itself is also available on Amazon Prime).
Shameless plug - look out for Tom's latest effort, RETURN OF THE TOOTHFAIRY coming in June!