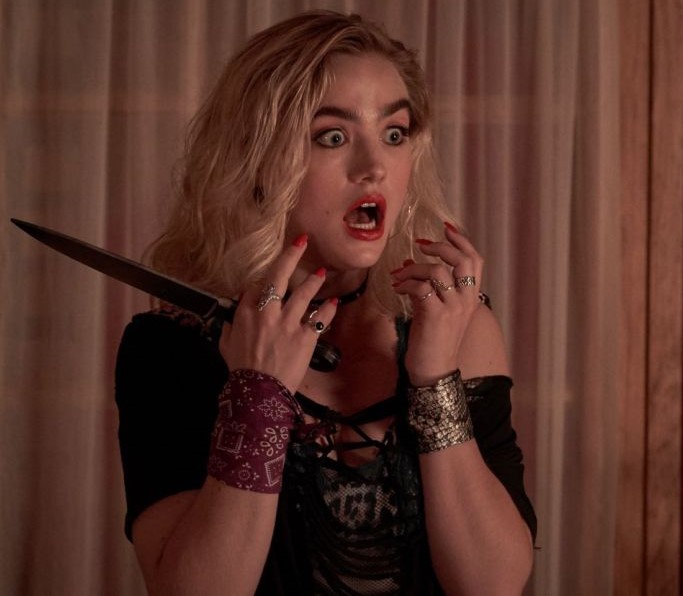 In this all-horror episode, Mike and Rich take a look at REBORN, starring Barbara Crampton and Michael Pare, THE FINAL WISH, starring Lyn Shaye and WE SUMMON THE DARKNESS starring Johnny Knoxville! With that last one I picked the most deliberately ambiguous trailer I could, and we recommend watching the film before learning too much about the plot!
Keeping with our horror theme we have MJ as our Short Shot, a psycho thriller set in London. Check it out and let us know if you agree with our review!
Finally in our DTV Throwback, I get Rich to watch one of my favourite films of recent years, JUGFACE, aka THE PIT, which you can find on Amazon Prime.