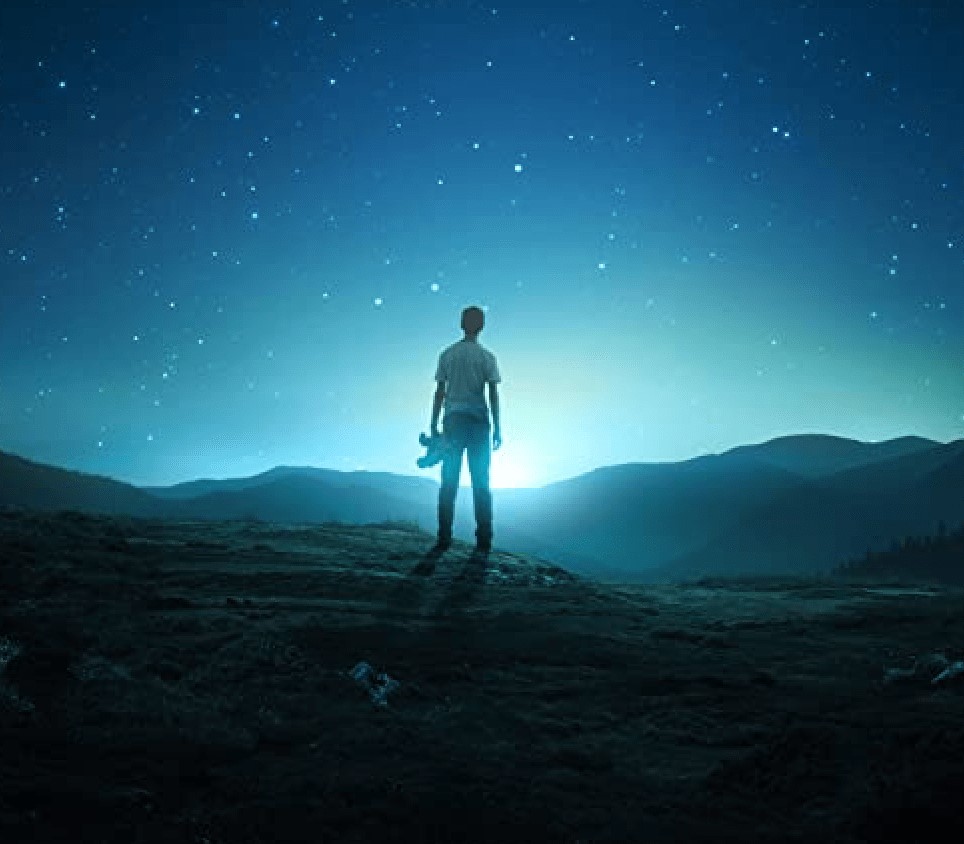 This episode sees Mike and Rich tackle a new alien abduction movie, PROXIMITY, in which a NASA scientist tries to figure out why he was abducted by aliens and trying to keep one step ahead of shady Men In Black types.
Our Short Shot this week is NIGHTFIRE, which you can find on Amazon Prime, so the attached link will take you to the trailer. At 40 min, its also probably the longest short film we've covered here.
Finally, our DTV Throwback is another one of Rich's obscure discoveries, SHADOW FURY. As far as we can tell this is currently out of print in the UK so we're linking to a copy we found on YouTube instead.