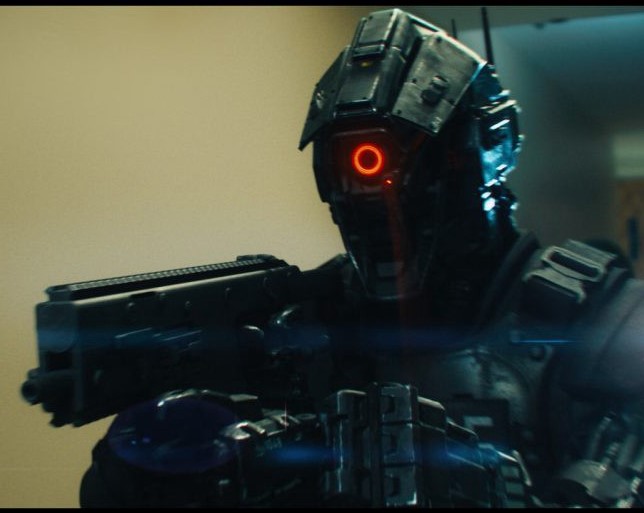 For this episode, Mike and Rich are joined by Tom Jolliffe and Will Bentley as they check out two recent acquisitions by Netflix, the Spanish horror/sci fi move THE PLATFORM and CODE 8, starring Robbie and Steven Amell. Code 8 is a feature length adaptation of a short which also starred Robbie Amell, which you can see HERE. Out Short Shot this week is INTERFACE, from director Ben Ramsay (Blood and Bone). Normally at this point we would link to the short itself, but as it's a pay-per-view, we've linked to the trailer and suggest you listen to what we have to say about it before renting it. 
Finally we take a look at DEADLY INSTINCTS, aka Breeders, where an alien is on the loose in tunnels beneath a Boston university (available on Amazon Prime).    
Don't forget to check out our FACEBOOK and TWITTER pages!