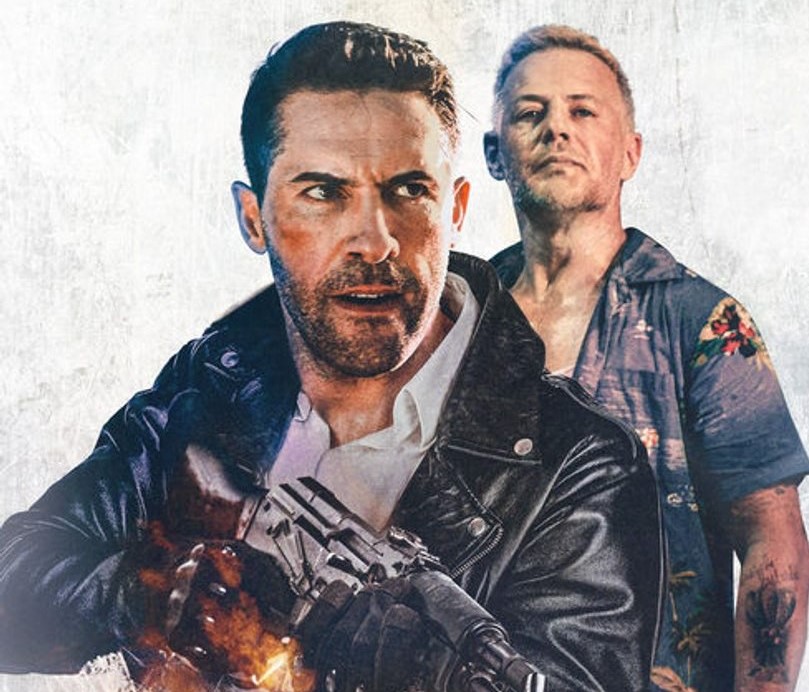 In this episode, Mike Rich and Tom welcome back the iconic duo of French (Scott Adkins) and Sue (Louis Mandylor) in the sequel to The Debt Collector, PAYBACK. A small point to note - we refer to the film as "Debt Collectors", as that was the title when we recorded this episode. 
Next up is the action packed EXTRACTION, courtesy of Netflix, starring Chris Hemsworth. You may be surprised by some of the opinions given in our review!
Our Short Shot is HELD OP SOK, aka A Sock and a Hard Place, directed by Thijs Meuwese whose feature KILL MODE we reviewed in Episode 96. 
Rounding off this week in our DTV Throwback is JUNGLEGROUND, starring Roddy Piper and available on Amazon Prime.