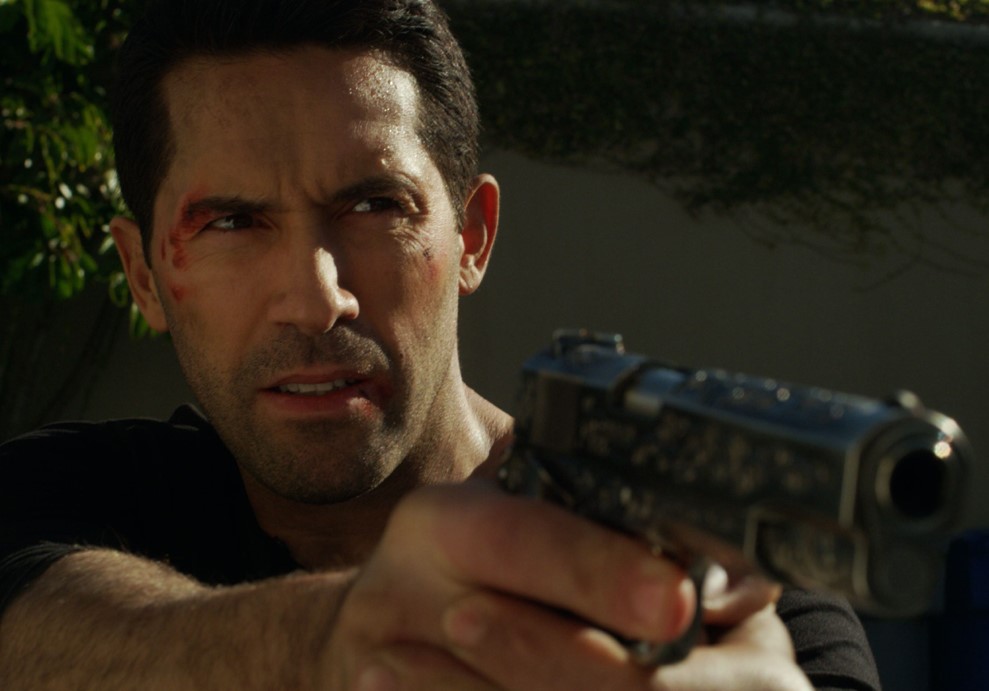 This week Mike, Rich and Steve check out the latest collaboration between Scott Adkins and Isaac Florentine, SEIZED, also starring Mario Van Peebles! 
We follow this up with KNUCKLEDUST, a film which admittedly defied expectations - take a listen to learn more!
Our Short Shot is the excellent BAD HIT, from South Africa - click the link to watch the whole film and let us know whether you agree with us or not!
Finally, in our DTV Throwback we check out Roddy Piper and Billy Drago in SCI-FIGHTERS - be warned if watching on Prime, the picture quality is Very Dark at times!
Don't forget to check out our FACEBOOK and TWITTER pages for updates on new releases and our DTV Chart!