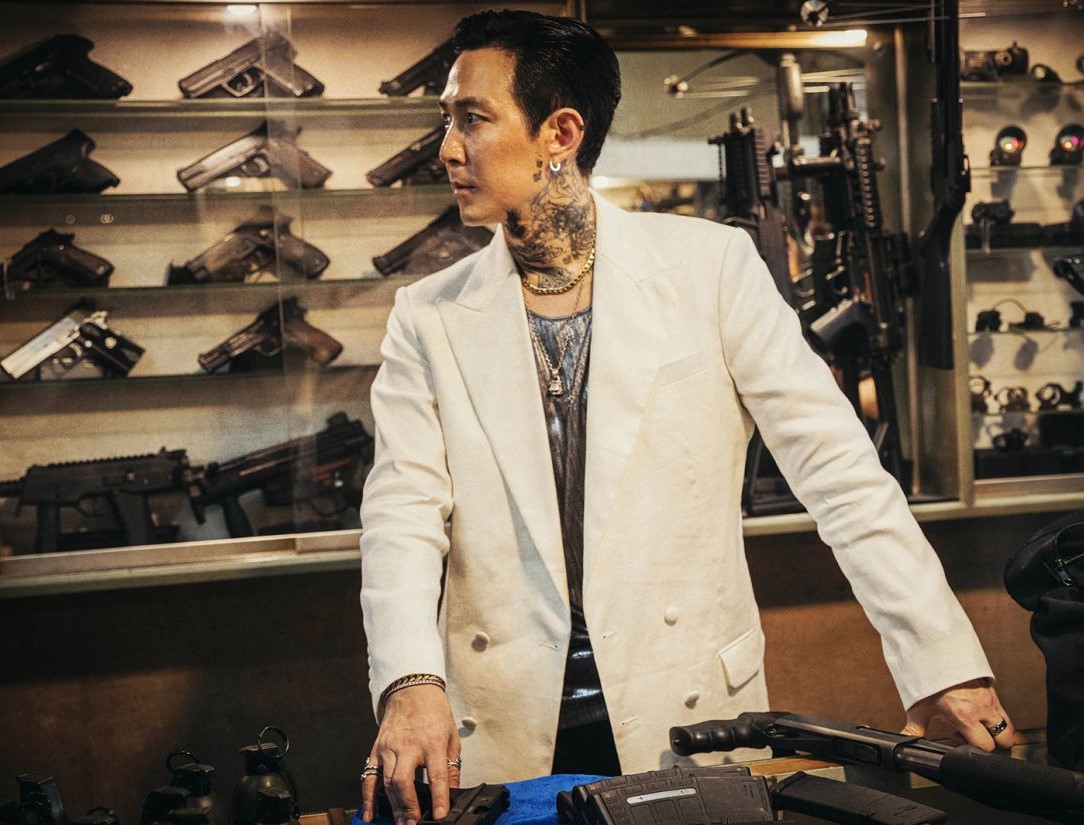 Happy New Year, everyone!
 This is an edited version of our first show of the year, taking out the two hours (TWO HOURS!) of chat where we discuss our favourite films of 2020 in a series of round-table Top 5s. You can find that longer version HERE.
In this episode we review Jackie Chan's latest action adventure movie, VANGUARD. He may not be centre stage but he's still doing his own stunts and fight-work! Speaking of fight-work, we next look at DELIVER US FROM EVIL, a Korean action movie which introduces us to the iconic badguy, Ray The Butcher!
We then head over to Georgia to review LET IT SNOW, a survival horror movie in which a young couple are terrorised on a mountain slope. Then its a short hop to Russia for BLACKOUT: INVASION EARTH, a big-budget sci fi movie. Finally, we take a look at ROBOT RIOT.
Our Short Shot is BURNT, in which a couple moving into their new home finds a little gift left by the previous tenants - click the link to watch the whole 11min short. Finally, our DTV Throwback is the controversial JULIA X, which proved to be very interesting to talk about!
Don't forget to check out our FACEBOOK and TWITTER pages to keep up to date about new DTV releases and our DTV Chart!