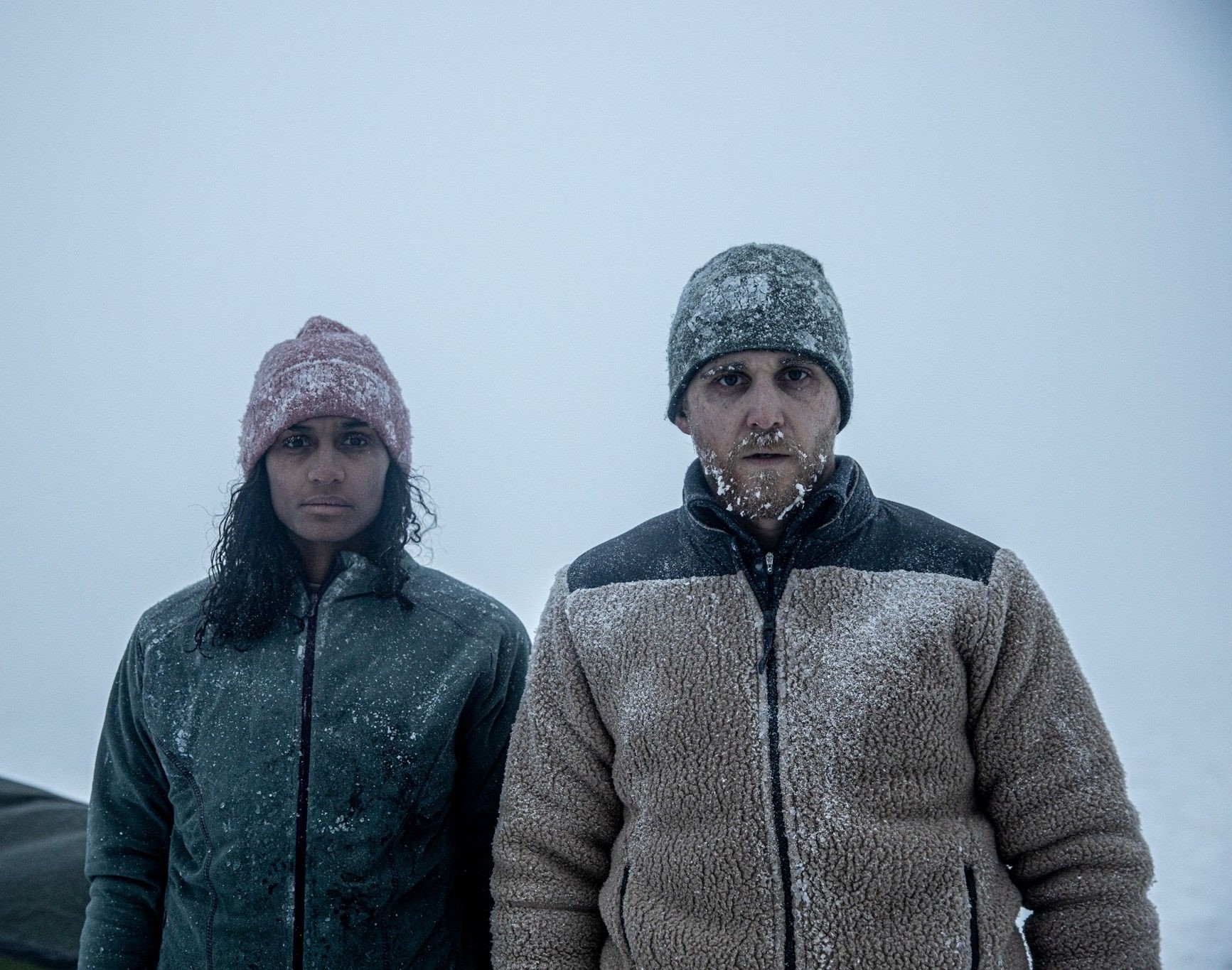 In this bumper episode Mike, Rich and Steve cover a whole half-dozen of new releases, starting with the Swedish thriller, RED DOT (available on Netflix) in which two campers are terrorised by someone with a sniper rifle.
Then we take a look at GATECRASH, a film with few characters but loads of tension! We welcome back former Doctor Who, Silvester McCoy in THE OWNERS, in which Game of Thrones star Maisie Williams wishes she had better taste in boyfriends. BROIL gives us a vampire dynasty story much more successfully than Vampires of New Orleans did. WHAT LIES BELOW involves a teenage girl discovering her mother's new boyfriend might not be who he appears to be and ARCHENEMY touches on ideas from Will Smith's Hancock but with its own flourishes.
Out Short Shot is SQUADRON, a Star Trek fan move from the Czech Republic - make sure you switch on the Closed Captions for the subs as the ones impriinted on the film are tiny! This is set in the midst of Deep Space 9's Dominion War and is well worth a look!
Finally, in our DTV Throwback we take a look at STEAL, starring Stephen Dorff, Natasha Henstridge and Bruce Payne.
Don't forget to check out our FACEBOOK and TWITTER pages for the DTV Chart and news of other releases.