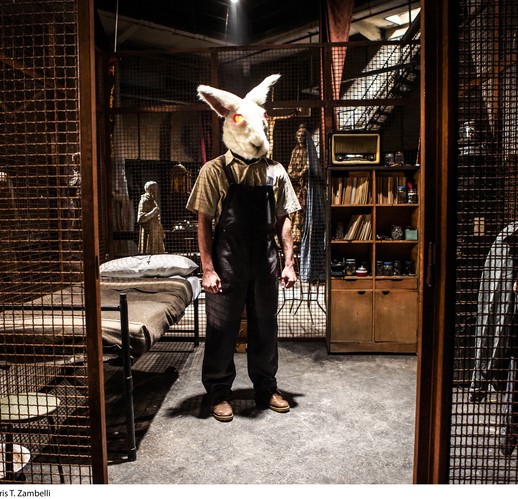 In this episode Mike, Steve and Rich cross paths with Dustin Hoffman for the first time in DTV land with INTO THE LABYRINTH, an Italian procedural. We follow this up with ATTACK OF THE UNKNOWN, a lowbudget scifi effort starring Richard Greico. 
We follow this with PORTAL, another sci-fi, which has more artistic leanings but is lumbered with a title that doesn't make much sense when you see the film! Finally we hang out and share a few shaggy do stories at THE OAK ROOM!
Our Short Shot this week is actually two films: C600 and it's sequel, C600: INFILTRATION, concerning a malfunctioning android - or is it??
Finally, in the DTV Throwback we take a look at MERCENARY FOR JUSTICE, a Steven Seagal movie from 2006. Were we wise to do so? Check out our review to find out!
Follow the Short Shots TWITTER page, where we will be linking to a short film every day! 
Don't forget to also check out our main show, the DTV DIGEST on TWITTER and FACEBOOK!