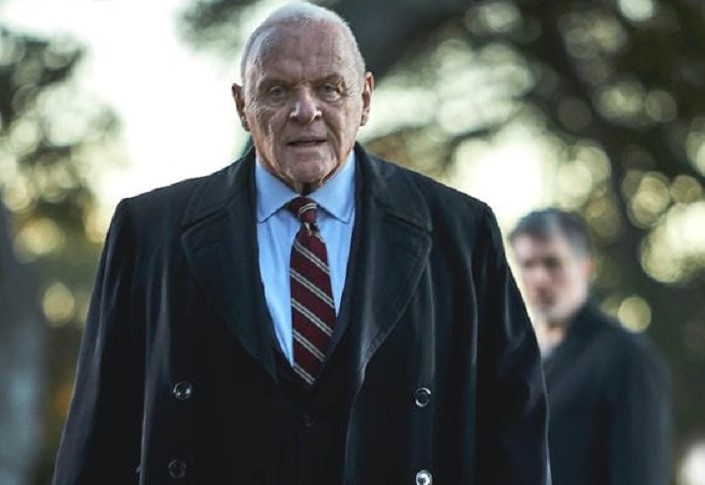 Mike, Rich and Steve check out THE VIRTUOSO, in which a professional assassin takes on the proverbial "one last job". Then we tune in to Amazon Prime for WITHOUT REMORSE, featuring Michael B Jordan for some Tom Clancy-inspired mayhem! Afterwards we try to figure out just who is THE NINTH PASSENGER, before rooting for fictional ex action star JACK WALKER to make a rousing come-back! Finally, we watch THE BIKE THIEF, hiding all sharp objects beforehand.
Our Short Shot is BATMAN: OTHER WORLDS, a very wry comparison between the different iterations of the Caped Crusader. We also talk about a similar themed short, BATMAN EVOLUTION, which we recommend you take a look at also!
Finally, in the DTV Throwback we check out ZULU on Amazon Prime. This is not the Michael Cain/Stanley Baker classic, rather a taut thriller set in Cape Town and stars Orlando Bloom and Forest Whitaker!
Follow the Short Shots TWITTER page, where we will be linking to a short film every day! 
Don't forget to also check out our main show, the DTV DIGEST on TWITTER and FACEBOOK!