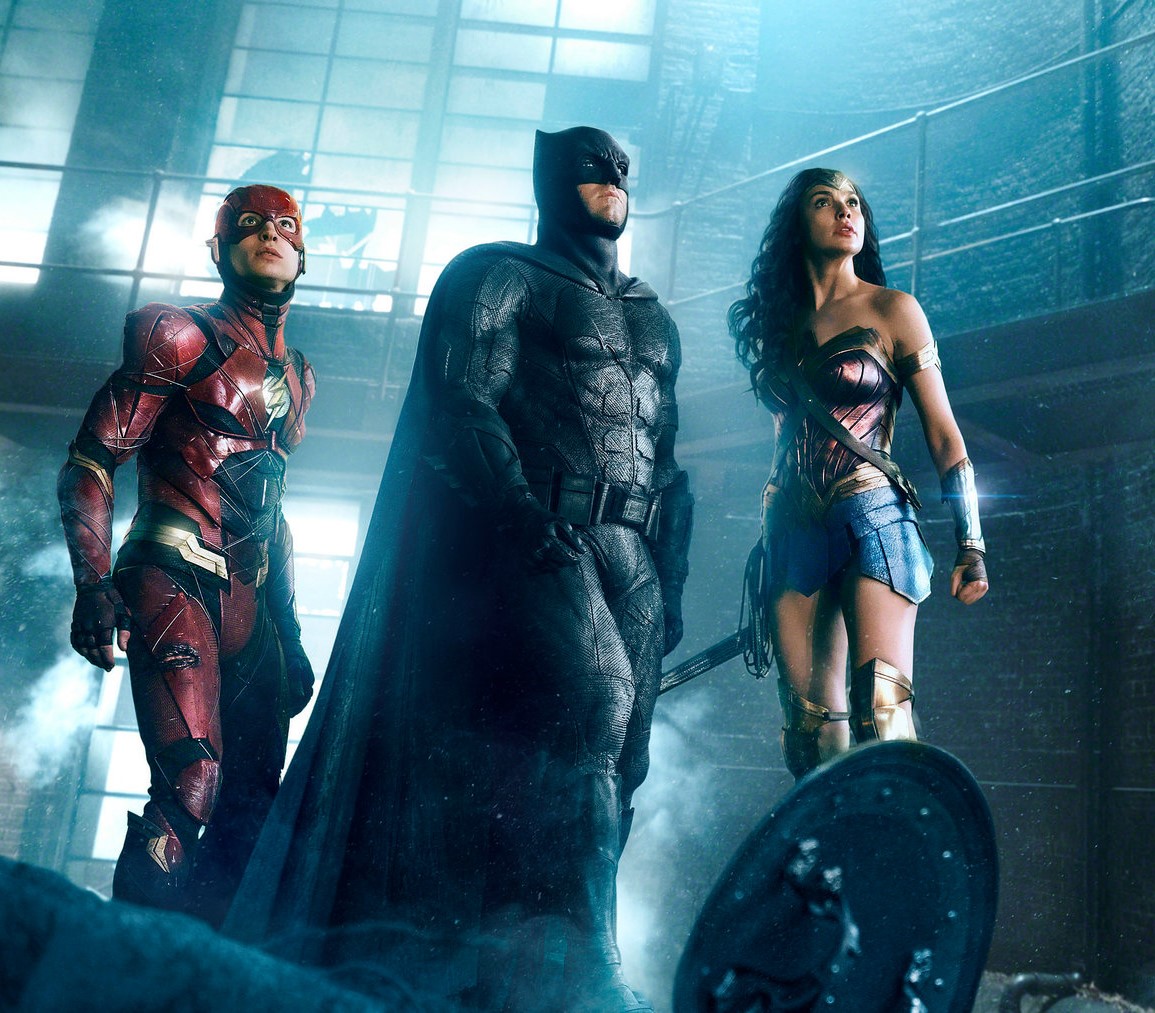 Mike and Rich embark on the 4 hour marathon which is the JUSTICE LEAGUE SNYDER CUT and are pretty impressed by the sights along the way! In keeping with the superhero theme, our Short Shot is a Batman fan film called DYING IS EASY. The company behind this short are called Bat In The Sun and we recommend you check out some of their other shorts!
To round things off, our DTV Throwback is a DTV sequel to Sam Raimi's Darkman. In DARKMAN 2: THE RETURN OF DURANT, Arnold Vosloo takes over from Liam Neeson. Cue melting faces and big explosions!
Follow the Short Shots TWITTER page, where we will be linking to a short film every day! 
Don't forget to also check out our main show, the DTV DIGEST on TWITTER and FACEBOOK!