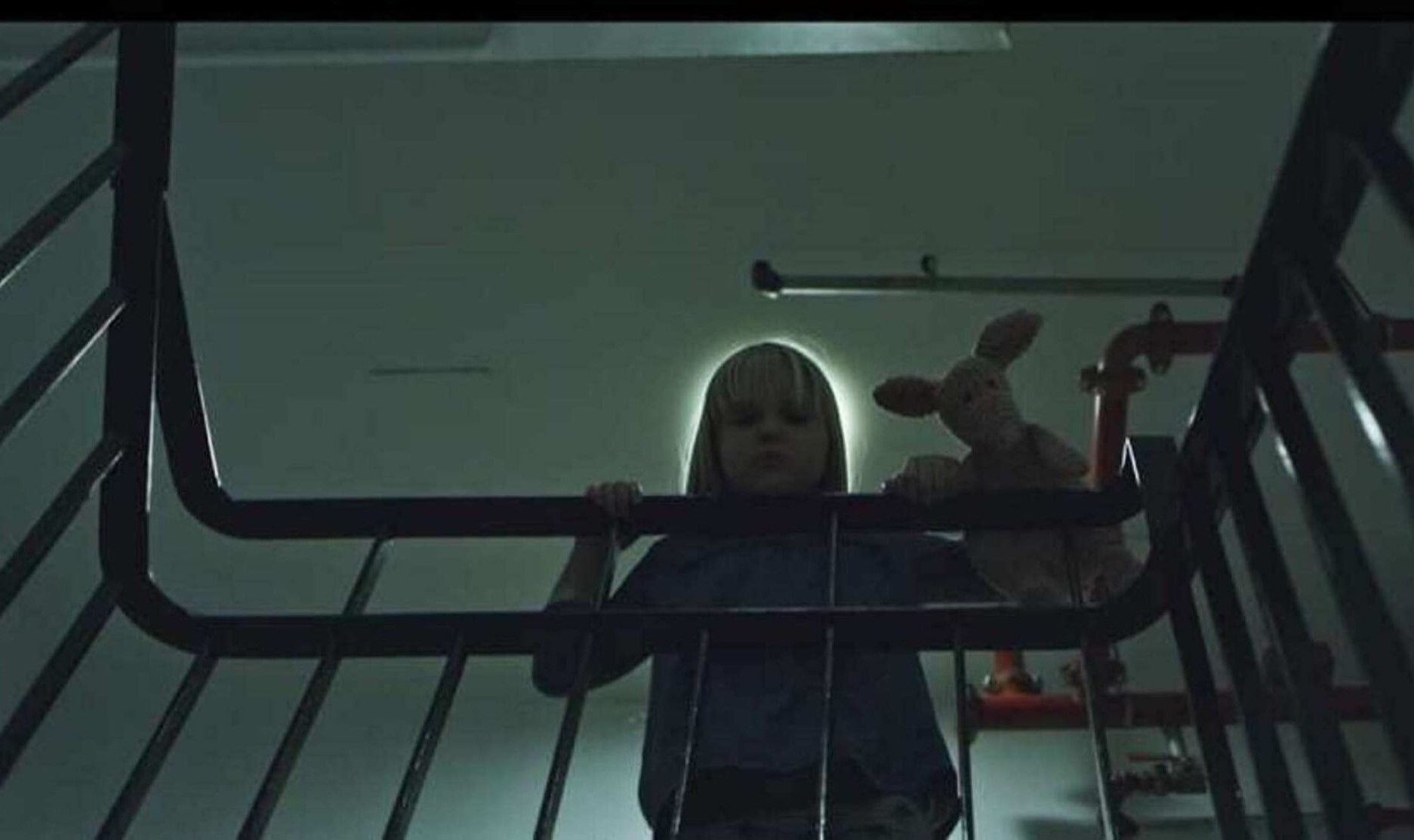 With Rich and Steve taking a week off, it's down to Mike and Will to tackle this week's slate of horror films. 
We kick off with HALL, a new  Canadian horror which is set primarily in the a corridor of an upmarket hotel. We follow this with SACRILEGE, a British folk horror film in which four female friends unwittingly become sacrifices to a pagan goddess!
Our Short Shot is THE MANOR, directed by Blake Ridder and features four film-makers scouting out a new location for their horror film. Click the link to see the whole 14min short!
Instead of a DTV Throwback this week we have an interview with the director of Sacrilege, David Creed!
Follow the Short Shots TWITTER page, where we will be linking to a short film every day! 
Don't forget to also check out our main show, the DTV DIGEST on TWITTER and FACEBOOK!