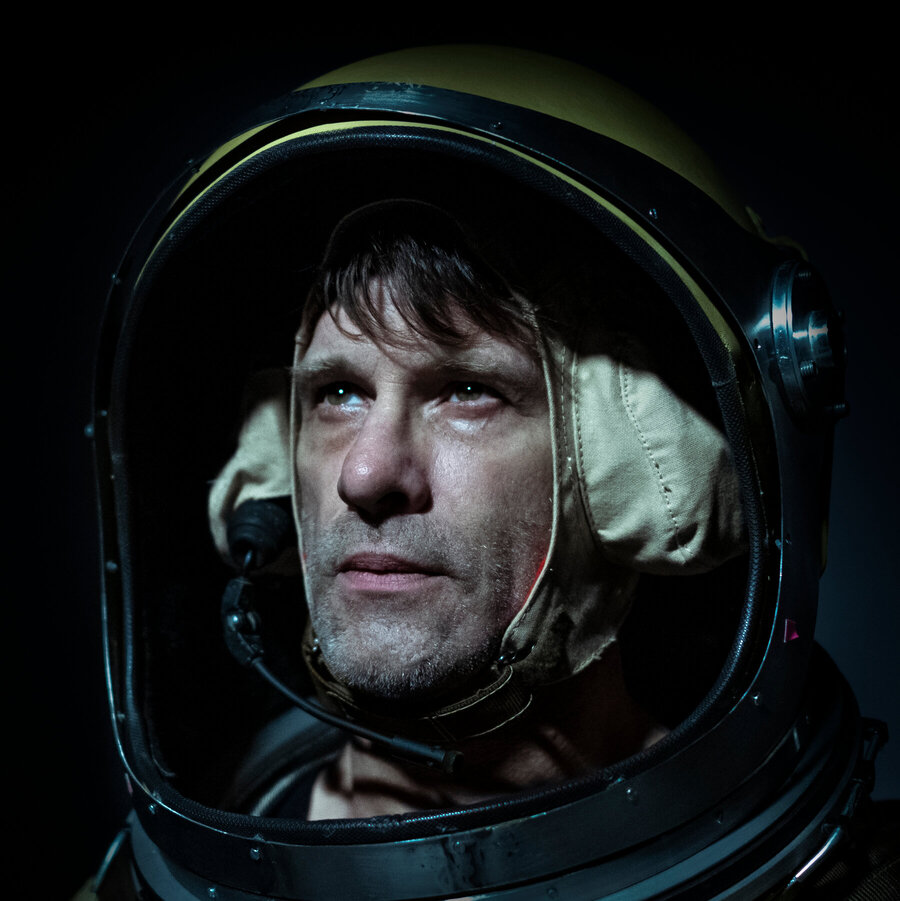 In this episode Mike, Rich and Steve tackle four very different new releases!
We start with the most prestigious  of them with WARNING, which features Thomas Jane, Alex Pettifer and among its cast. 
Next up is WE NEED TO DO SOMETHING, a tense horror thriller set almost entirely within one setting.
BIGFOOT HUNTERS is a very humorous mockumentary which sees a couple of film-makers working for an online news network are sent to do a piece on Bigfoot, much to their chagrin!
Finally there is KINGDOM OF ASHES, a Spanish production shot in English.
Our Short Shot this week is HERE TO STAY, a very creepy tale with some great sound design - i recommend watching with headphones!
And finally our DTV Throwback is THE LAST SURVIVORS (available on Prime).
Follow the Short Shots TWITTER page, where we will be linking to a short film every day! 
Don't forget to also check out our main show, the DTV DIGEST on TWITTER and FACEBOOK!