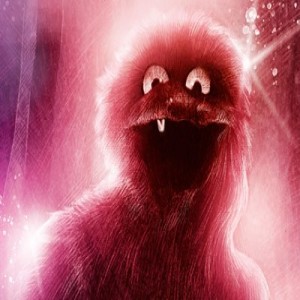 Wednesday Dec 01, 2021
Episode 178 - Puppet Killer, The Last Matinee, Blond Purple, Resignation Day, The Puppet Masters
In this episode Mike, Rich and Steve tackle three new releases...
We kick off with the quirky Canadian horror-comedy, PUPPET KILLER, which has the oldest set of "teens" you're ever likely to come across!
Next up is THE LAST MATINEE, a homage to the like of Argento (colour scheme) and Fulci (more eyes than you can shake a stick at!). What's more its the first film we've seen hailing from the shores of Uruguay!
Then there is BLONDE.PURPLE...yeah we've got some things to say about this film,...
Our Short Shot is RESIGNATION DAY, a film that was shown at the Fighting Spirit Film Festival and is now available on YT - click the link to take a look at this action comedy.
Finally in our DTV Throwback we check out THE PUPPET MASTERS, based on a novel by Robert Heinlein. (This is currently available on Disney+)
Follow the Short Shots TWITTER page, where we will be linking to a short film every day! 
Don't forget to also check out our main show, the DTV DIGEST on TWITTER and FACEBOOK!