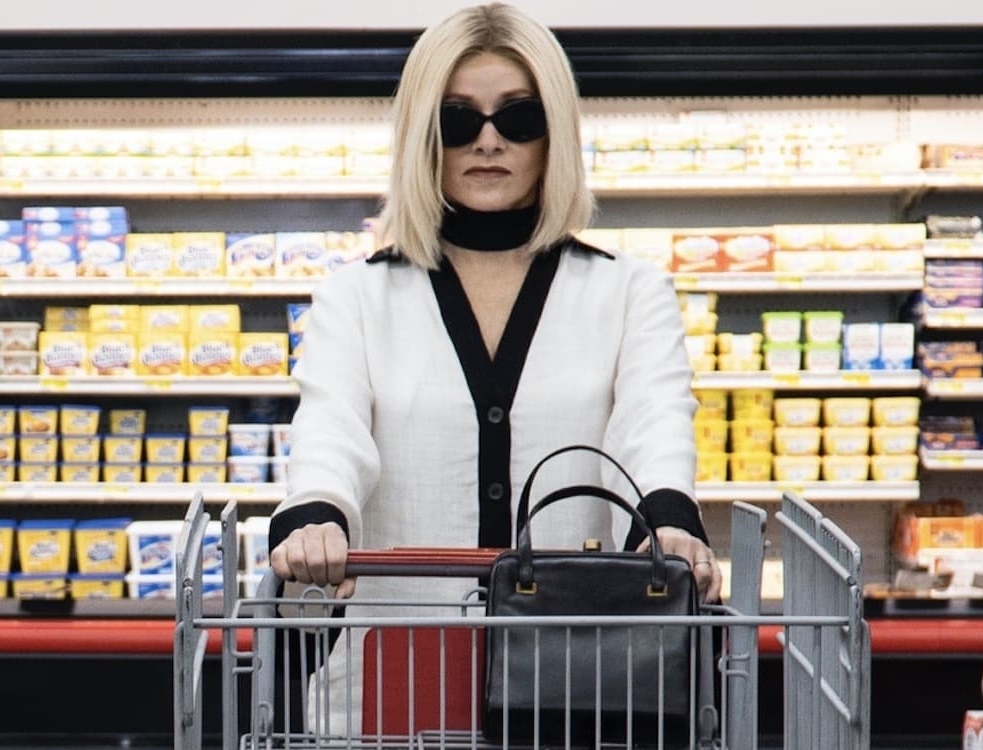 In this episode Mike, Rich and Steve take a look at a whole bunch of films with female protagonists, most of who are called a variation of Anna!
First up is JAKOB'S WIFE, starring Barbara Crampton as Anne, whose life is turned upside down when she is attacked by a vampire.
Next is SILENCIO, in which a woman called Ana must locate a mysterious stone in order to save her kidnapped son.
In THE PROTEGE, Maggie Q stars as Anna, a highly skilled assassin tracking down the killers of her mentor/father figure. (Available on Amazon Prime)
Gia Skova spoils the fun as her character in THE SERPENT is called Lucinda. (Also available on Amazon Prime).
Our Short Shot is FUELLED, an animated short featuring cute animals, but packs a bitter punch! Click the link to watch the whole 9min film.
Finally, our DTV Throwback is SAVAGED, in which a deaf-mute woman is raped and murdered, then possessed by the spirit of an apache warrior to wreak revenge! (Available on Amazon Prime).
Follow the Short Shots TWITTER page, where we will be linking to a short film every day! 
Don't forget to also check out our main show, the DTV DIGEST on TWITTER and FACEBOOK!