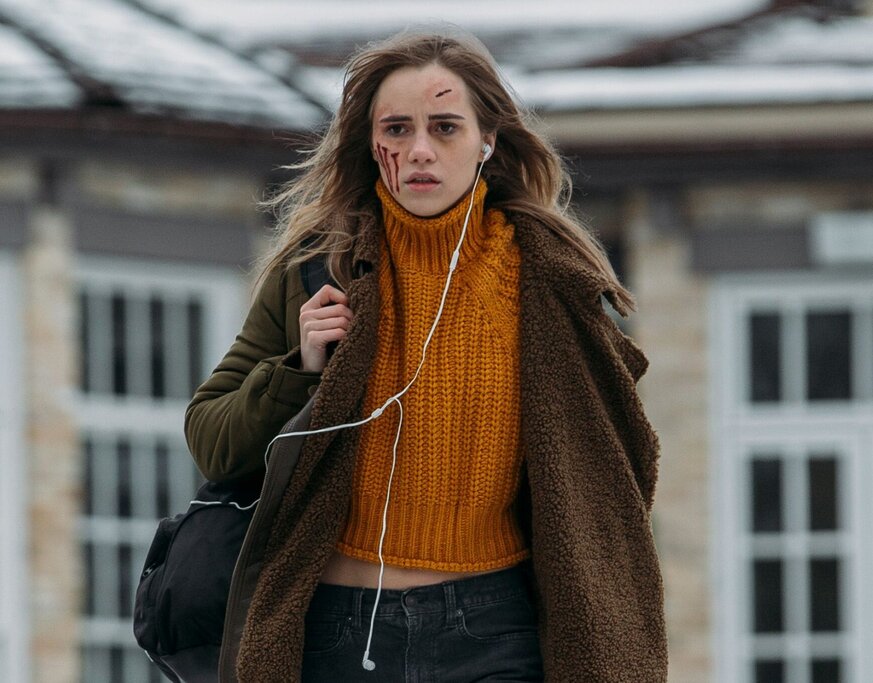 In this episode Mike, Rich and Steve tackle yet another Bruce Willis movie!
KILLING FIELD is the UK title of Survive The Game, in which Bruce and his partner end up in a stand-off with some criminals on a "farm"...
Then we have SEANCE, the latest film to be released on DVD by Shudder. This is set in a prestigious girls academy where the elitist students might be haunted by one of their own, who'd committed suicide...
THE DEVIL TO PAY is set in the Appalachian mountains and sees a young mother forced into starting a turf war between two clans....
and in SEE FOR ME, a blind woman finds herself trapped in a mansion when three thieves who've broken in to rob  a safe/
Our Short Shot is SWARM, in which a young MMA fighter has her training session interrupted by zombies...click the link to watch the whole film!
and finally our DTV Throwback is THE DEMOLITIONIST, which is effectively a low-budget ripoff of a well loved 80s classic! This film is available legally on Youtube - click the link.
Follow the Short Shots TWITTER page, where we will be linking to a short film every day! 
Don't forget to also check out our main show, the DTV DIGEST on TWITTER and FACEBOOK!