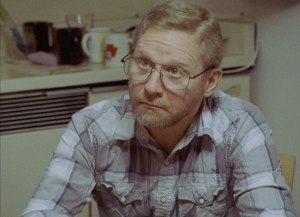 Welcome to a belated Short Shots, the podcast where Mike and Rich focus exclusively on short films!
In this episode we look at three shorts featuring actor TIMOTHY J COX, a film-maker who has impressed us before with his work on Doll it Up and To Be Alone.
First up is THE JUNGLE OF ACCOUNTING, a fun pastiche of both old tv crime shows and office politics. Then in CAMERA TEST, an actor muses about the pointless assignment he is currently working on. We finish with MISS FREELANCE, in which a young woman of negotiable affection breaks some hearts and has her own tested.
Follow the Short Shots TWITTER page, where we will be linking to a short film every day! 
Don't forget to also check out our main show, the DTV DIGEST on TWITTER and FACEBOOK!