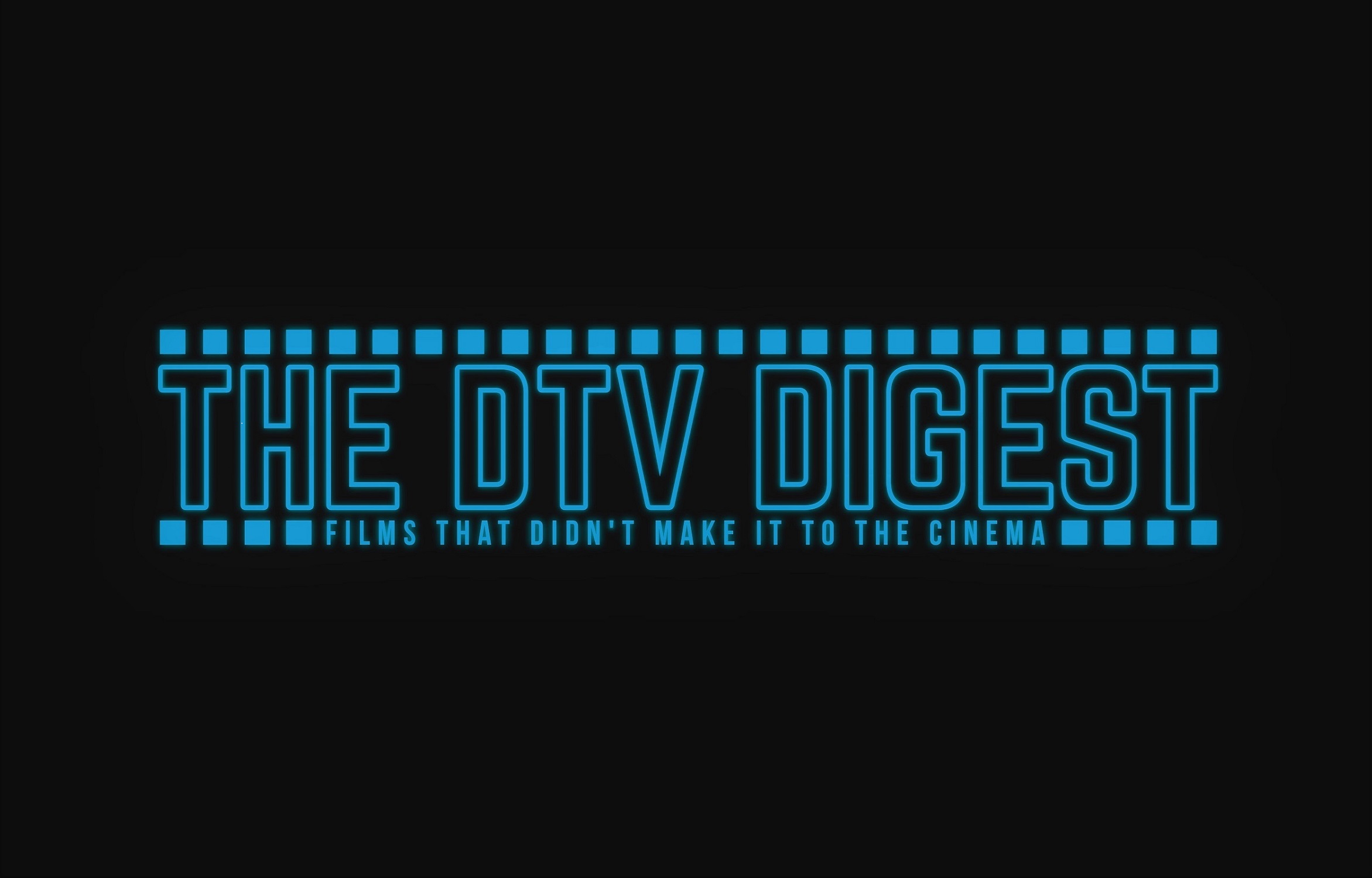 A much belated episode this, we recorded it back in the Summer but have struggled to find time to get it published, so without further ado...
In this episode, Mike and Rich tackle for action shorts worthy of your time. We start off with BROKEN, the latest fight scene from Art School Dropouts. Check the link for the short.
Next is THE WITCH, which gets points for trying something a little different!
Then there is BLOOD THIRSTY, which doesn't seem like it at first but is in fact a fan film, uniting two very different sets of heroes from the Marvel-verse!
Finally there is WARLIKE, in which a team of Spec Ops suddenly realise their target is right in amongst them.
Follow the Short Shots TWITTER page, where we will be linking to a short film every day! 
Don't forget to also check out our main show, the DTV DIGEST on TWITTER and FACEBOOK!