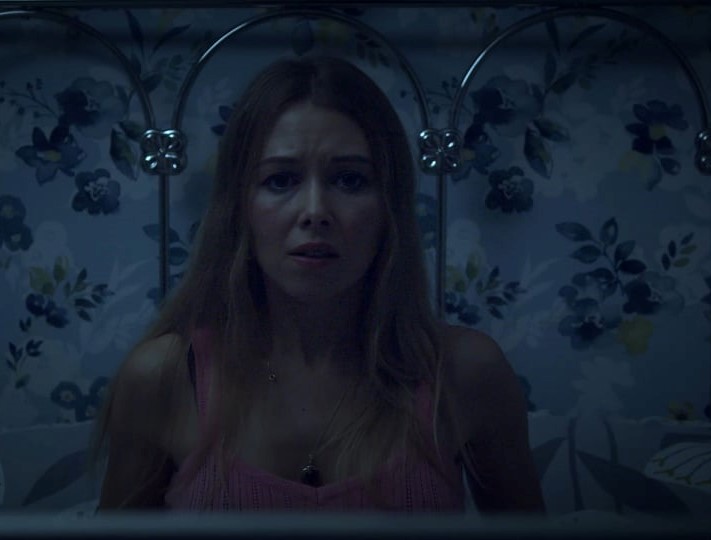 In this episode Mike, Rich and Steve take a look at four horror-themed short films!
Kicking off with MY DEAD HUSBAND, in which an abused blind woman believes her dead husband has returned to continue tormenting her! 
Next up is DOPPELGANGER, about a man who believes an evil replica of him is trying to replace him. During the review, I allude to a film with similar ideas but couldn't remember the title - i can now reveal its The Broken! 
in DEAD SHED, a young man investigates his shed after his dog suddenly stops barking...
and finally SHADES OF RED riffs off of fairytales and modern social media culture.
Follow the Short Shots TWITTER page, where we will be linking to a short film every day! 
Don't forget to also check out our main show, the DTV DIGEST on TWITTER and FACEBOOK!